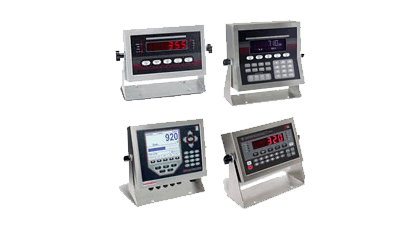 Advanced Weighing System's line of instrumentation / HMI excels in any environment. From hazardous areas to batching applications, to the most sensitive laboratory setting, every Advanced Weighing System instrument is designed to provide accurate weight data with power, speed and rugged durability.
Advanced Weighing System brings you robust in-motion checkweighers and case weighers driven by the powerful 920i HMI controller. High performance checkweighers are open-architected solutions that easily configure and successfully integrate into a number of applications including logistics and distribution, consumer packaged goods, material handling, and food processing.

Looking to become more efficient?