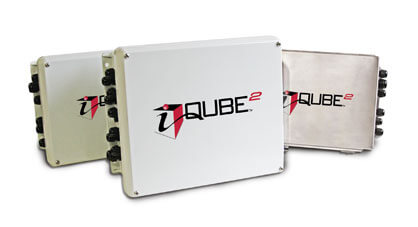 For mission-critical applications and unmatched performance, iQUBE2 is the equipment of choice.
A dynamic tool for managing multiple load cell applications, iQUBE2 provides incredible speed, enhanced onboard diagnostics features, and the exclusive load cell emulation feature.
By enabling the system to compensate for failing load cells, downtime is non-existent.

Want to know more about our Junction Boxes and Simulators?