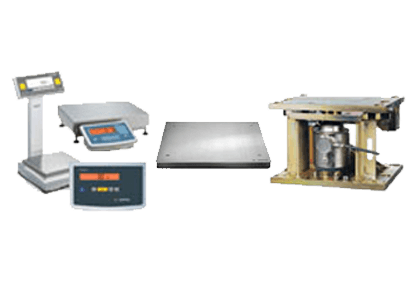 Advanced Weighing Systems offers High Precision weighing equipment manufactured by Sartorius and Ohaus.

Midrics Series is an economical scale all in one base, column, and indicator. Signum Series is an advanced level of performance to meet specific weighing requirements.
Combics Series is another complete scale with many platform sizes and weighing capaicities to meet your needs. Available in Stainless Steel or painted mild steel.
Load Cell Mounts are designed to turn your hopper or tank into a precision scale.

Want to know more about our high precision weighing equipment?